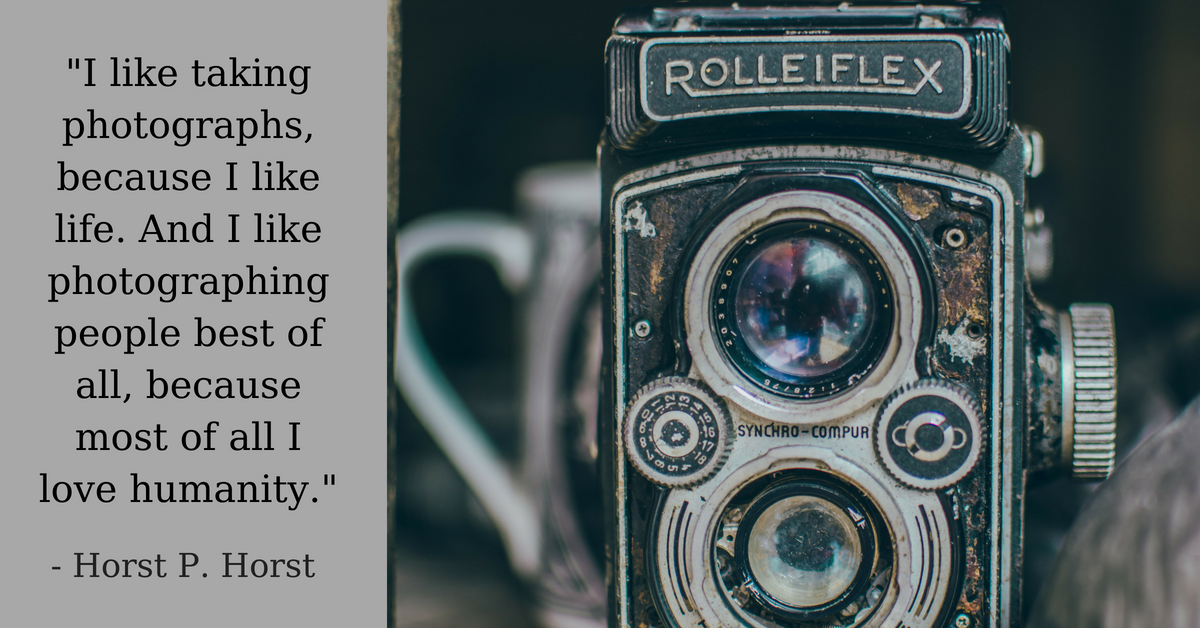 My father was a first generation American, born to Russian immigrants, and, although he became a bigtime lawyer (he was President of his Bar Association and they closed all the courthouses in Nassau County, Long Island, for half a day in his honor when he died), he and my mother were more intent on making a success of his practice than on paying attention to the arts. I learned about being chic from a couple of years I spent working for Horst P. Horst, a Vogue photographer, booking the models and scouring New York antique stores for Faberge boxes and the like to put in his ravishing pictures. He's one of the photographers featured in a show that's at Los Angeles's Getty Museum now, that's written up on the front page of yesterday's Arts and Leisure section of The New York Times, with this picture of Horst's included in the article. They say that "the bastard stepchild of the fine art world is finally getting its birthright," in Icons of Style: A Century of Fashion Photography, 1911-2011.

This particular picture has a special story about it, where Madonna recreated this Mainbocher Corset of 1939 in her video for Vogue, an iconic song from her, I'm Breathless album. For more about the wonder that Horst was, click here.
"Iconic is one of those words much overused in fashion. Like luxury, or genius. But they're all applicable – honestly – to the work of Horst P Horst.

"Sculptural is an appellation applied to his photography, his use of light and shade to transform fabric and the human form alike into monoliths reminiscent of classical sculpture."

"In the 1960s and '70s, photographer Horst and writer Valentine Lawford were the world's preeminent aesthetic power couple, celebrating the chic lives of society's most glorious swans and turning lifestyle journalism into a modern art form." Click here for more.
Horst P. Horst's "The Mainbocher Corset," from 1939
Credit: Horst P. Horst/Klein Gallery, Los Angeles