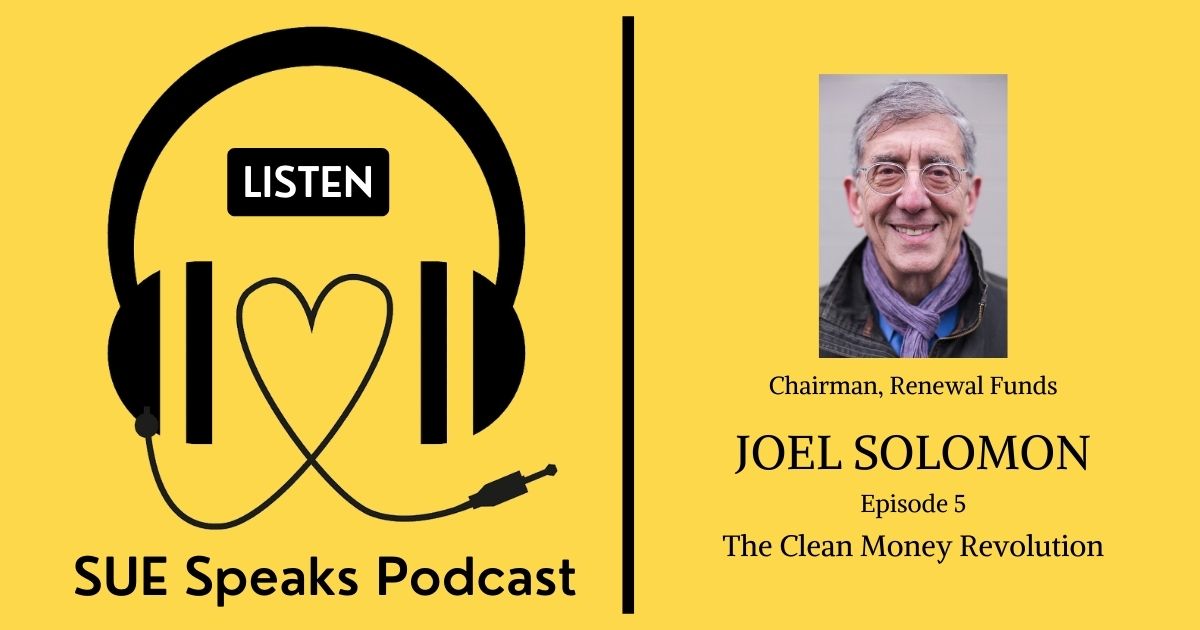 The next 20 years is a time in history when humanity's future is up for grabs, and what could be pivotal is what Joel Solomon is advocating. It starts with people becoming conscious of how investment money is deployed. More of the same, where maximizing profit is the only consideration, and capitalism hits the wall of the greed that endangers us, where a wake-up to invest in what does good for humanity can give us a long-term future. He says we have the intelligence and capacity for that positive outcome, and, if the smartest people on the planet came together, they would figure it all out.
Joel is at the vanguard of The Clean Money Revolution, which involves a change of mindset to where doing good with money supersedes possessing it – better to be a billionaire of love so to speak than hoarding all that cash. That's not Joel rejecting profit; his venture capital firm manages over $200M, but none of it is invested in what harms the world.
All of what Joel does comes out of who Joel is, which for me is a model for how to be. There's a fundamental fairness button Joel has that's inspirational. I hope he had enough of a platform in our podcast to have enrolled you in the Clean Money Revolution, where we'd go from an extractive economy to a generative one, not using money just to make money but investing money so that it becomes a force for good.