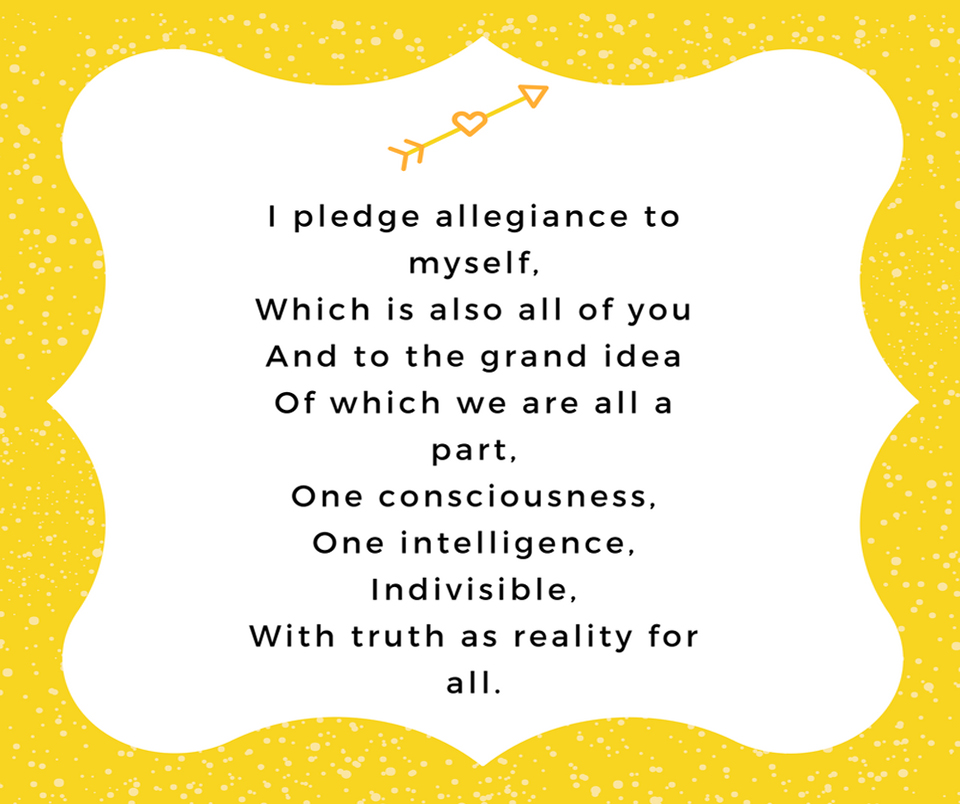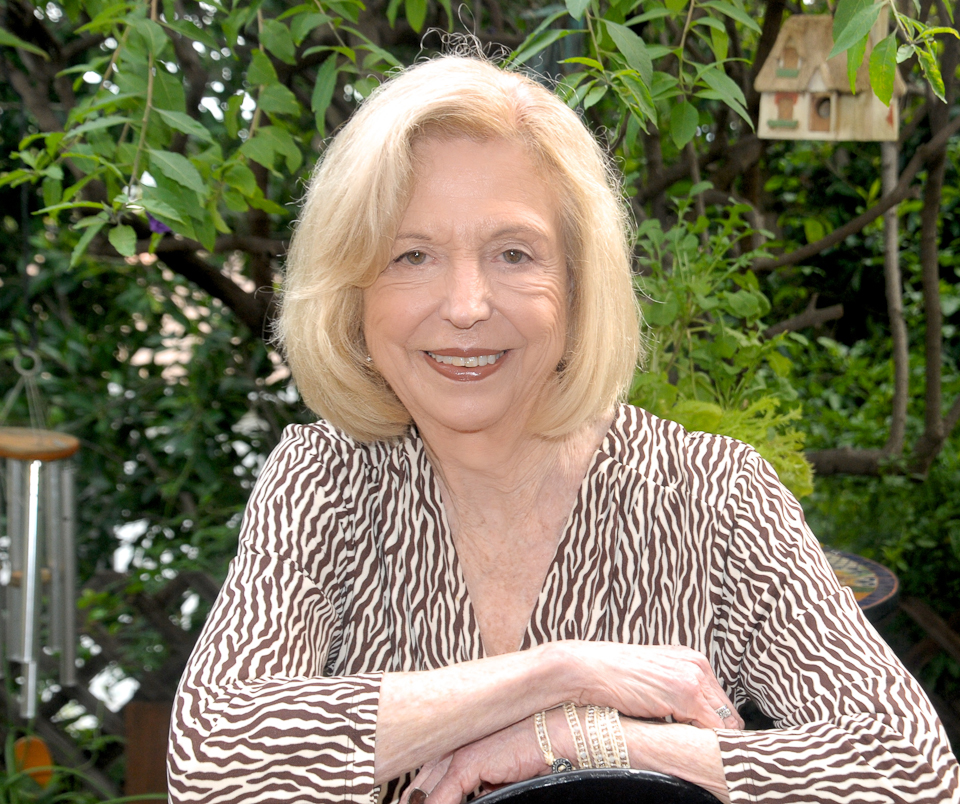 Suzanne Taylor produces stimulating events, projects and experiences for sophisticated audiences, with a visionary voice that challenges the status quo and helps people feel inspired to create a positive collective vision.
BIO
Suzanne Taylor has been involved with films since she graduated Phi Beta Kappa and summa cum laude from NYU. Having been an actress, she crossed over to the other side of the camera as the Executive Producer of the 2002 feature documentary, CROP CIRCLES: Quest for Truth. She is the Producer/Director of What On Earth? Inside the Crop Circle Mystery, which got a good review in The New York Times and was Best Feature Documentary at the UFO Congress Film Festival, where the first film got the Audience Award. What On Earth? had its TV premiere on CPT12, a Colorado PBS station. Suzanne is a crop circle authority on the Ancient Aliens television series on the History Channel. She was the producer of Brother, Can You Spare a Paradigm?, the controversial Ex TEDx West Hollywood program that has been serving to get issues about nonlocal reality into the public eye. As follow-up to TED Talks, she is producing SUE Speaks, with SUE standing for Searching for Unity in Everything.   
As the founder of Mighty Companions, a non-profit dedicated to rethinking our worldview, her Los Angeles home is a gathering place for activists. The walls are lined with her post-impressionist paintings – she had a one-woman show. And the food is delicious – Suzanne is a mean chef who wrote The Anybody Can Make It, Everybody Will Love It Cookbook.
Also, here's a video from a first meeting of people who were interested in being part of an activist community after attending "A World Without Work," that dealt with the BIG, for Basic Income Guarantee. This talk of mine brought people up to date on what led me to this juncture.
ABOUT SUZANNE TAYLOR
What is the most mysterious thing in the universe? The answer among scientists may surprise you. It is not the black hole, it is not the exploding galaxy, it is not the relativistic effect where time itself slows down. Among scientists, what is most mysterious are the moments of transition when something utterly new flashes forth into existence. Such as the moment when life emerges, or the moment when a cell learns to consume the light from the sun.

Amazingly, we are in the very middle of one of these cosmic transitions. It is the moment when disparate groups of humans — whether they are French humans or Indian humans or African humans or Democratic humans or religious humans or skeptical humans — the moment when the fragmented groups of the human species discover their profound unity.

The universe is making this transition happen through the activities of a number of creative personalities, and one of the most impressive of these is Suzanne Taylor. She is the source of an energy that draws together anyone who happens to be in its range. Using the sacred techniques of humor, play, drama and intellectual insight, she brings forth a most powerful magic.

This cosmic transition can also be understood as a transformation of mammalian sexuality, for Suzanne evokes an intimacy as deep as the emotional closeness of two mating mammals, but with a form that will enable not just two but vast numbers of humans to enter communion together. She is a cosmic catalyst for a world that is moving beyond war and is taking the first steps into the exploration of the infinitely powerful energy of love.
A fast pass through highlights of Suzanne's creative life.
My commercial reel — I had a lot of success making commercials. This sampling starts in 1957 and goes to about 1970.
The Cosmic Fuel Pump – 1982 – Episode 9 out of 38 on Los Angeles public assess TV. I was being groomed by producer Max Eden to be on the speaker circuit. The Garden of Eden team, that made the show happen, all lived in my house at a time when communes were thriving.
DICK VAN DYKE SHOW: Love Thy Other Neighbor, in the 60s.
LOVE AMERICAN STYLE: Love and the Wild Party in the 60s.
Rosie O'Donnell had me on her Sirius radio show after she saw my movie, and then I was her last guest on her TV show for Oprah Winfrey's OWN network.
Crop Circles: A Doorway To Another Reality — A talk I gave at a conference in the summer of 2013.