These daily charmers are little love notes meant to lift your spirits, make you laugh or smile or even shed a tear, and get inspired by how good humanity can be. Sign up if this has been shared with you and do your friends favors and share it with them.
LAST DELIGHT
What I Would Do if I Ran the World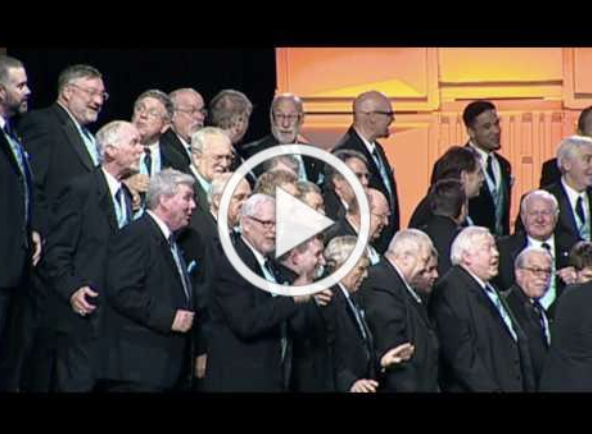 What people are saying about A DELIGHT A DAY…
These DELIGHTS are precisely that. Thank you so much. I love the diversity of your choices, and the videos that I would never see if not for your gift of selection/curating a series that during the period I am indoors takes me traveling, always with astonishment and awe–to places and emotions that are uplifting, sometimes very funny and inspiring, and always thoughtful and original. I also love the podcast interviews. This is a gift and I have been recommending it to friends for a spark in the dark – so to speak. It's a traveling salon-theater. Bravo.
-Gloria Orenstein, L.A.
This one made me cry. There are so many talented people who put these things together. You are amazing to find them and send them out. I have appreciated each one. Thanks so much for taking your time to set this up.
-Arlene
This is a short note to thank you for the wonderful "curating" you are doing with these daily delights. This was terrific and I shared it on Facebook., and I sent it to a friend or two. This is an enchanting and delightful greeting and I look for it every day. Thank you so much.
In Gratitude for wonderful surprises,
-Gloria
Loved this today on basketball, haha! Your delight emails are wonderful, thank you!
-Kathy
This Thanksgiving weekend is the perfect moment to send you gratitude for the wonderful choices you make for A Delight a Day. And they send us off on such lovely adventures into other links. Diwali at the Tate was a great take on the Indian tradition. I always look forward to your treats – Thank You!
– Rosalind