SUE Speaks is an advocacy for a world where we care about each other as much as we care about ourselves.
We're in a period of gestation now, as we explore how we can bypass governments, that are imploded in the ways of the past, to get power to the people to create the future. In the meantime, this website is a scrapbook, full of information and inspiration, guaranteed to reward exploration!
I am writing on Substack now: https://suzannetaylor.substack.com. Please have a look and engage with me there. If you aren't on my mailing list sign up here: https://suzannetaylor.substack.com/about
THOUGHT SHAPERS making sense of these times
How do we move from where we are where war is our peacemaker? With humanity threatened by extinction, more radical change more quickly than anyone is advocating is in order. These are videos I find most convincing about the understanding we need. Here to win at all cost gets us what we've got. Here to build a cooperative world will get us what we need.
Watch these videos and if these ideas are new you will be a convert. Or you'll applaud their brilliance if this is familiar territory. I find each one deeply satisfying and deeply inspirational. As I am writing this, at the beginning May, I am inviting these extraordinary people into a Committee to Save the World. If you think you belong in it, let me know.

Subscribe to SUESpeaks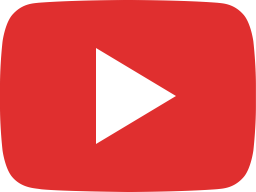 JOHN PERKINS has a 3rd edition of "Confessions of an Economic Hitman"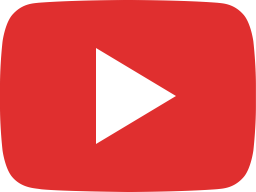 ANDREW KIMBRELL for Praxis Institute: "The Great Transformation: Roadmaps to an Ecological Society"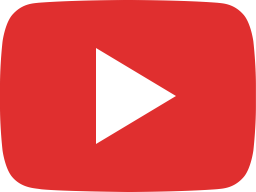 Deleted video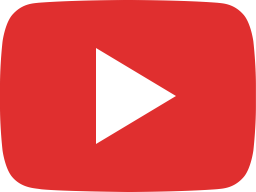 Tim Freke - His New Story of the Universe is Brian Swimme's -- and mine.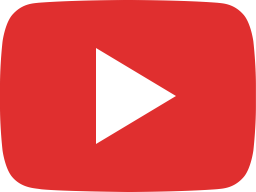 Rick Tarnas – The Many-Layered Mystery of the Human Journey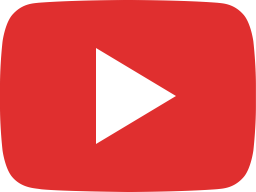 Experiencing The Divine - Interview with David Lorimer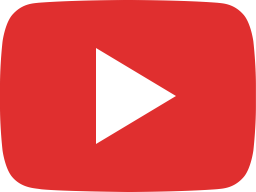 Brian Thomas Swimme's fish tale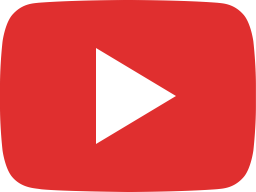 Matthew Fox and Jeffrey Mishlove: Theology of Creation, on Thinking Allowed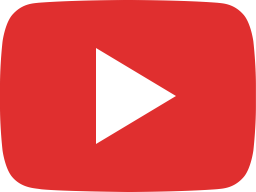 Anne Baring - Awakening to a New Story