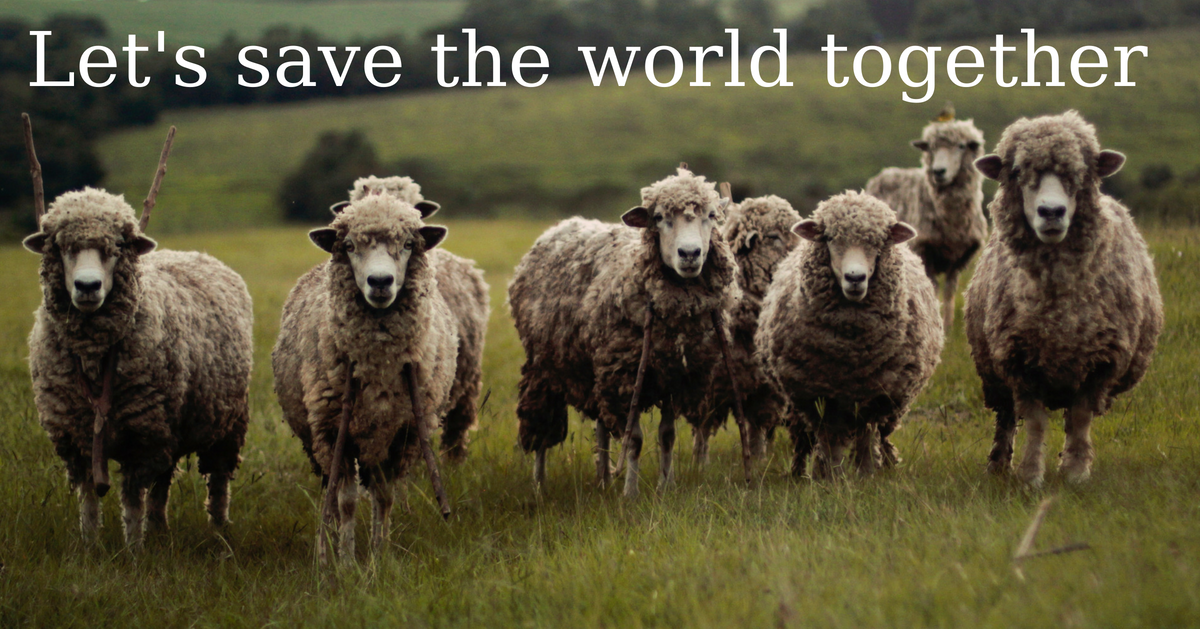 Bopping along through history, with different players but a through line, we go from the emergence of primitive human who took hundreds of thousands of years to even start to use tools, to the more modern eras where we have moved though thinking we could own human beings to recognizing that ALL people, whatever their religion, sexual orientation, or skin color, have an equal place at the humanity table.
While this progression of freedom has been taking place, there has been another track of how people organize themselves. From hunter-gatherer nomadic bands to agriculture and then money to be able to interact in a more complex society than the village, and we get the clear separation among those who have more and those who have less. The push of history is for some to excel and others to be deeply deprived – an unstable relationship that leads to crime and war.
Where the threat of extinction is a possibility, we need a radical rethinking to invent a next phase of human relationship. A better way for humanity to engage is essential to assure we will not go the way of all other species who disappeared after they played out their time here. Things like nuclear winter could be beyond our control, where nature delivers something of an intensity that made Earth virtually uninhabitable and the chain of evolution had to start again to get to something like us. A meteor could do it. Or an eruption. Or our own hand. And though we only can protect ourselves from nature as best we can and it may not be good enough, on the human front we have power. We can decide that the fate of the earth supersedes our selfish needs and interests. That is what is worth striving for.
We tend to not see the forest for the trees. The conversation about how to reorganize the world is not being had. We talk a lot about this and that, and each thing is worth conversation, but what we don't talk about is what's giving rise to all the issues that humans have authority over. That is what we need to be dealing with.