The Conversation: An Introduction
This webpage is being revamped.
Go to our BLOG for what's current.
 How can we shift our greed-based worldview?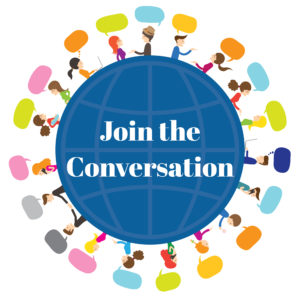 To lovers of truth,
forward thinkers, self-aware spirits, fighters for justice
This is a call to people who have a passion for the greater good to engage in a dialogue. We need a new vision — a shift of worldview to where we relate to one another cooperatively. What are your ideas for how that could come about? Talk to me here. And comment on what's been submitted. Then, see Outside the Box Ideas for what's been culled from this Conversation. Recently, it's been Universal Basic Income to counter homelessness and the other ills of extreme poverty. Taking care of everyone would get us in a groove of mutuality. What else?
Upon this gifted age, in its dark hour,
Rains from the sky a meteoric shower
Of facts…they lie unquestioned, uncombined.
Wisdom enough to leech us of our ill
Is daily spun, but there exists no loom
To weave it into fabric…
– Edna St. Vincent Millay